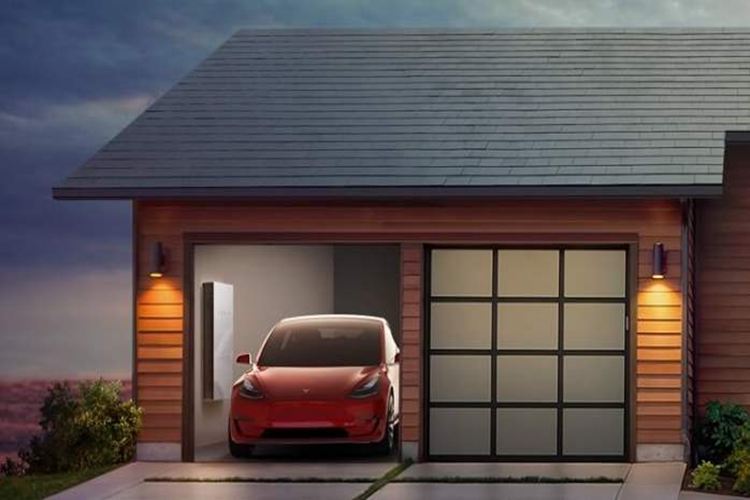 Solar modules can only generate electricity in the sun and cannot store energy.
If you want to store excess electricity for night use or rainy days, you need to install a battery for energy storage.
It is recommended to install off-grid solar systems or
hybrid grid solar systems
.
Including solar modules, off-grid or hybrid grid inverters, controllers, batteries, pv cables, brackets and other accessories.
Batteries generally include lead-acid batteries and lithium iron phosphate batteries. In European and American countries,
Home powerwall battery
have become the first choice for home energy storage systems.
We recommend the powerwall battery, which can be hung on the wall, does not take up space, is beautiful and elegant, has a ten-year warranty and a life span of more than 20 years. At the same time, it contains a BMS system to ensure the safe operation of the battery.
In the daytime, in a hybrid solar system, solar panels produce electricity for household loads, and excess electricity is sold to the national grid or stored in batteries for emergency needs.
Off-grid solar systems cannot sell electricity.
Both off-grid and mixed-grid solar systems can charge batteries through the national grid.