According to the website of the Italian Institute of International Affairs, China's position in the field of renewable energy has become increasingly prominent and is becoming the protagonist of the global energy structure transformation. China is not only the world's largest producer of wind turbines and photovoltaic panels, but also the world's leading producer and largest inflow of renewable energy.
According to The New York Times, China's Clean Energy Initiative has brought about positive changes. Expertise such as floating solar power plants will help China respond more effectively to climate change, and China has built a competitive advantage in renewable energy utilization. At the same time, it also makes China a partner in many countries looking for energy solutions.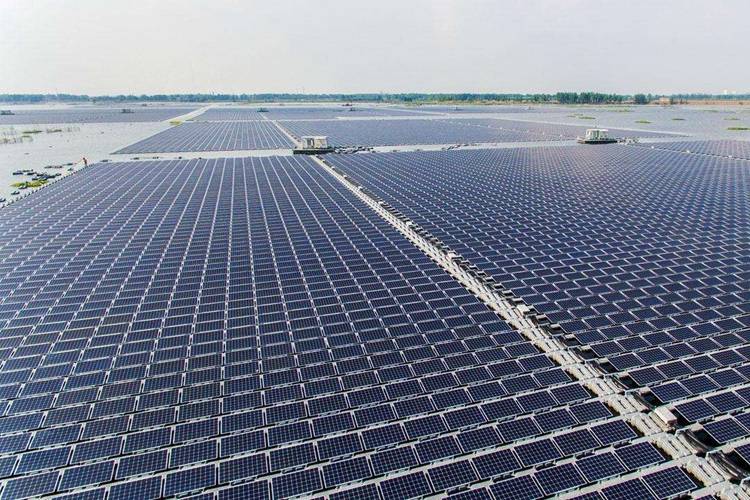 Recently, the report released by the United Nations Renewable Energy Consultation showed that China has become the world's largest investor in renewable energy for the seventh consecutive year. In 2018, China's investment in renewable energy accounted for almost one-third of the world's total, reaching $91.2 billion. China's renewable energy supply is growing, and renewable energy technology is also a world leader.
In the past 40 years of reform and opening up, from scratch to catching up, the leap-forward development of renewable energy has become the most dazzling bright spot in China's energy field. In recent years, the global energy market is undergoing an unprecedented transformation: renewable energy, represented by solar and wind energy, has become mainstream. In this process of coping with climate change and accelerating energy transformation, China's green new business card as the "largest renewable energy source" is also getting brighter.