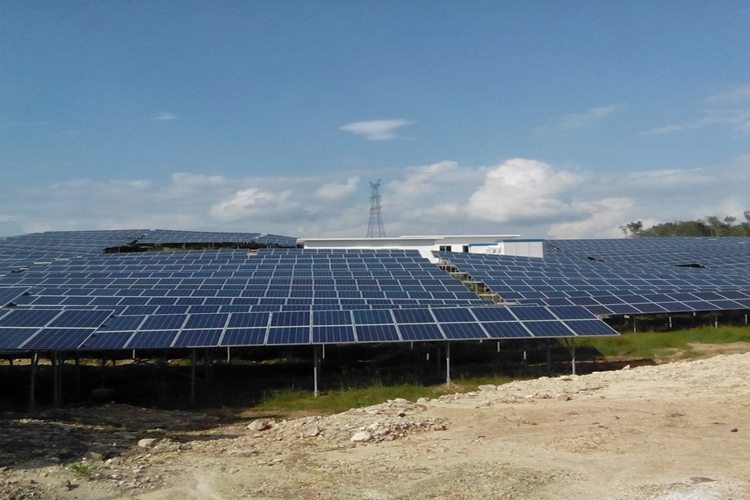 Since the introduction of the 531 New Deal in China in 2018, the affected Chinese manufacturers have begun to actively seek overseas development to reduce the impact of policy risks. In addition, the global market distribution tends to be diversified and dispersed, thus pushing up the demand for global PV modules. Looking into the component market in the second half of 2019, in the third quarter, in the face of the traditional off-season, customers will slightly slow down the pull of goods, but the market is expected to enter a short rest, and there is still a chance to break through the 120GW level in 2019.
From January to May 2019, the total number of components exported from China to overseas regions reached 28.5 GW, which is almost double (92.6%) compared with 14.8 GW in the same period last year. From June to December 2018, the export volume reached 26.3GW. If it is based on the regional market, the European region is the biggest bright spot since this period.
Overall, global component demand is expected to reach 125.5 GW in 2019, a growth rate of nearly 16% compared to 108.2 GW in 2018. It is expected to continue to grow in 2020.